ChanJones Ltd draws on over a decade of experience to create innovative solutions for your business, using computer type stuff
Businesses are very different, so our solutions are too.
Providing a logistics solution for the UK governments National School Breakfast Program.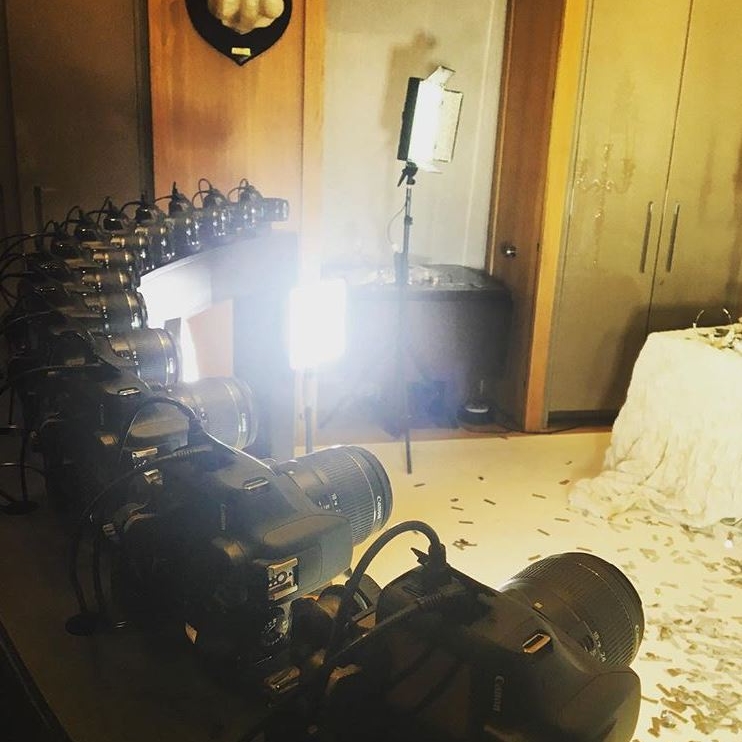 Building a control system for a portable 14 camera rig with Superbooths Europe
Working with the Kuwaiti Cultural Office in Knightsbridge to create a HR management system.