Server Optimisation TechBrick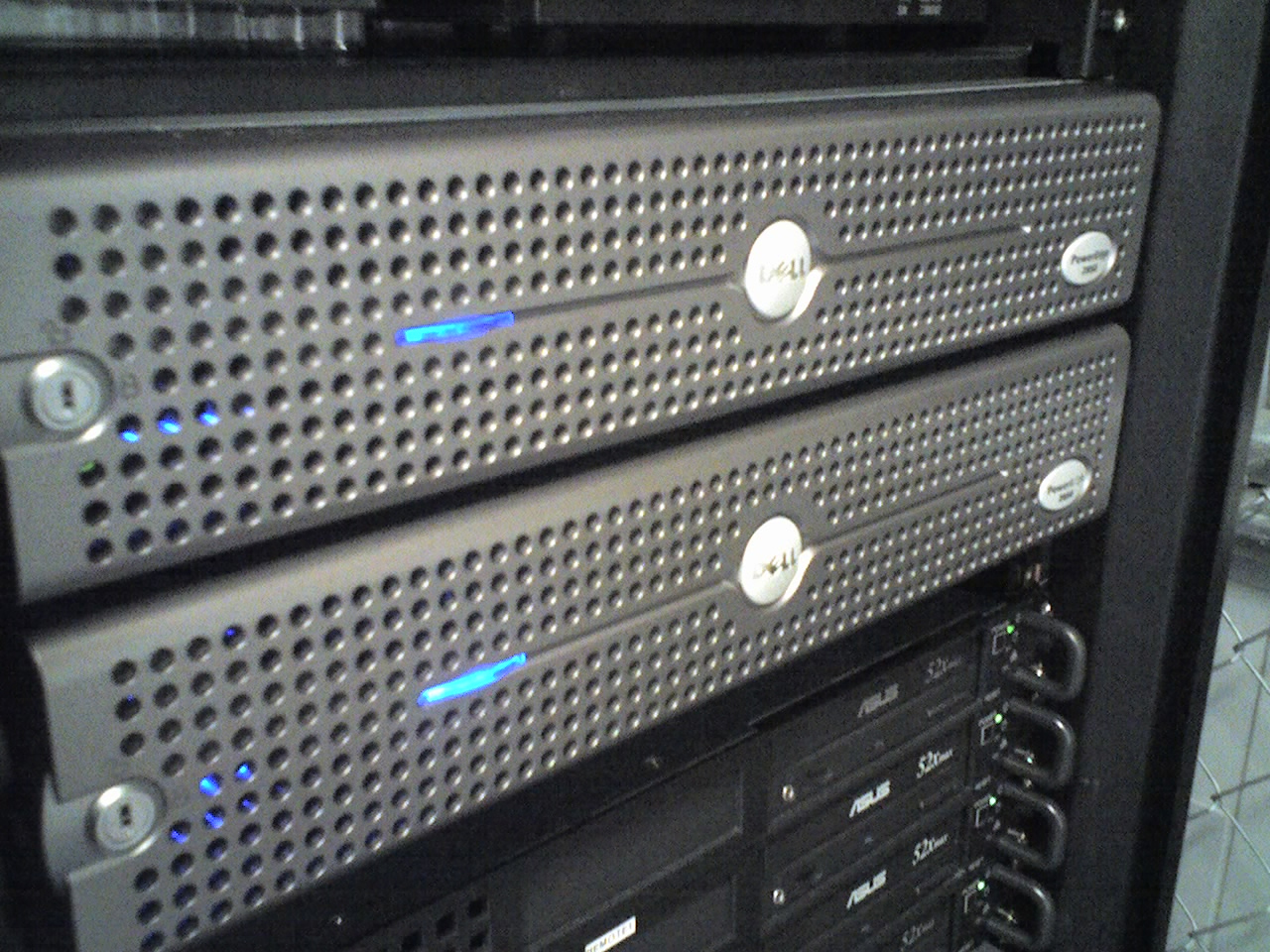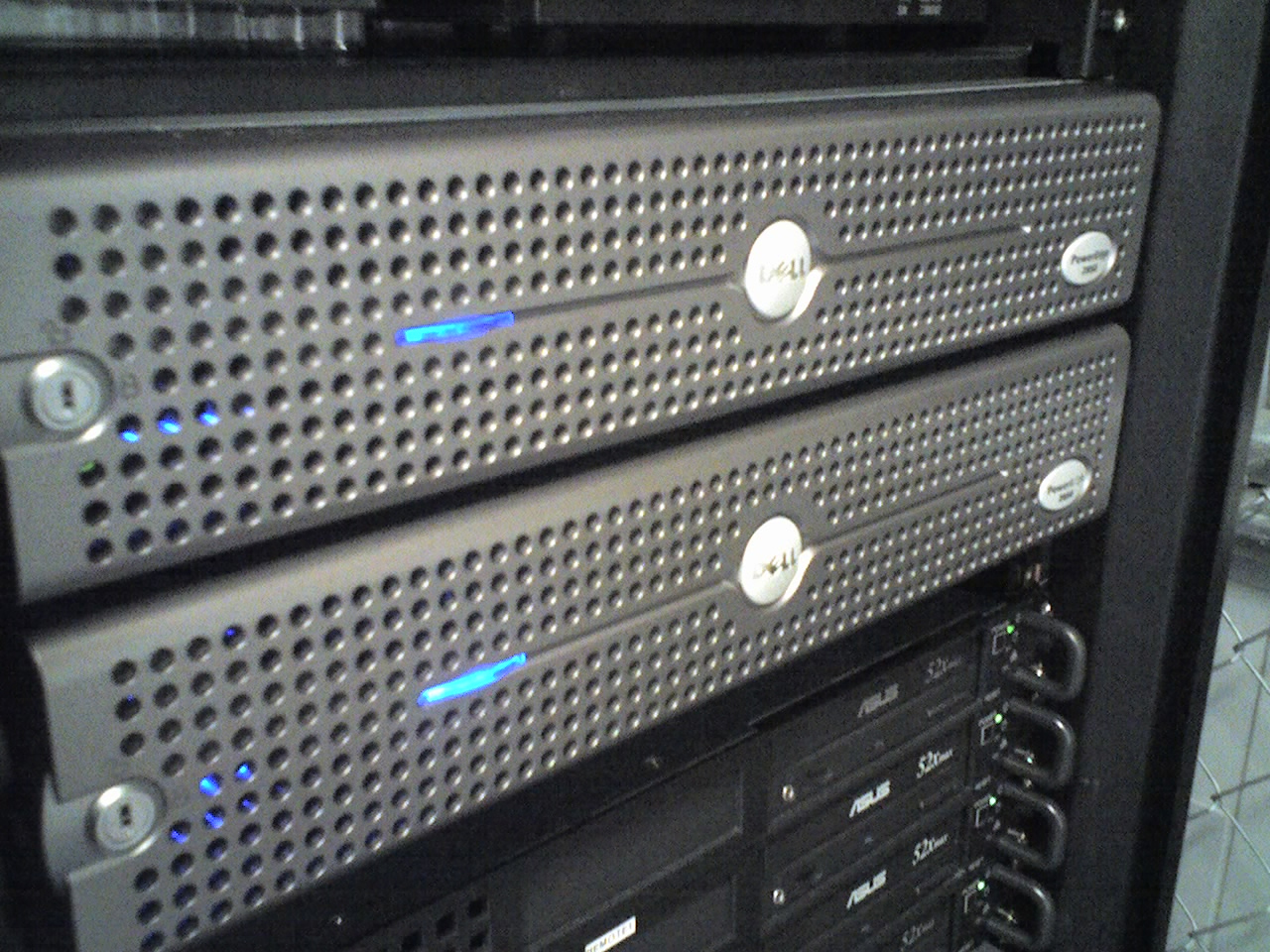 Server Optimisation TechBrick
How many Giga-bytes of RAM should your web server have?
Should you be hosting it in house?
Is it virtualised? Are you running Linux? Should you have dynamic hosting? What bandwidth are you using? Is it all backed up? Is your database clustered? Are you sat up straight? Did you brush your teeth this morning!?!
When a business first starts the answer to a lot of these problems is either a guess or just a shrug. Now that your company is growing perhaps it's time to re-evaluate the server setup you went with 4 years ago, optimised for a dial-up modem.
Since we deal with such a large and diverse mix of companies we have had to become experts various different server setups. The Server Optimisation Brick will trim the fat on your monthly outgoings and speed up performance of your website and network.